Kenmare High School

300 7th Ave NE
Kenmare, ND 58746

Phone: 701-385-4996
Fax: 701-385-4390

Kenmare Elementary School

623 North Central Ave
Kenmare, ND 58746

Phone: 701-385-4688
Kenmare Public Schools
The plans and options for the new school project are here. If you didn't have a chance to attend the public meeting, you can download the slideshow here and view the presentation.
Option 1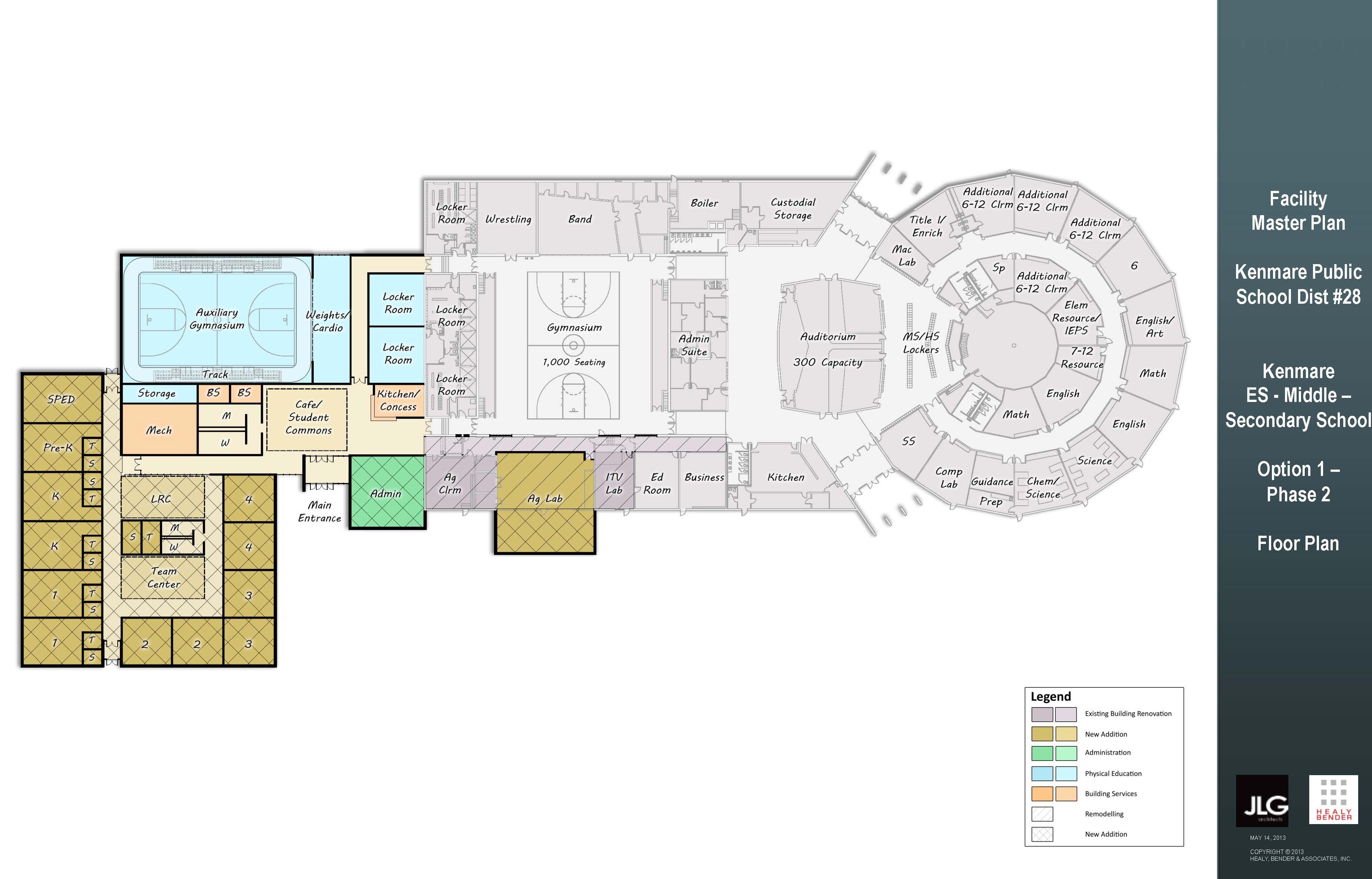 Option 2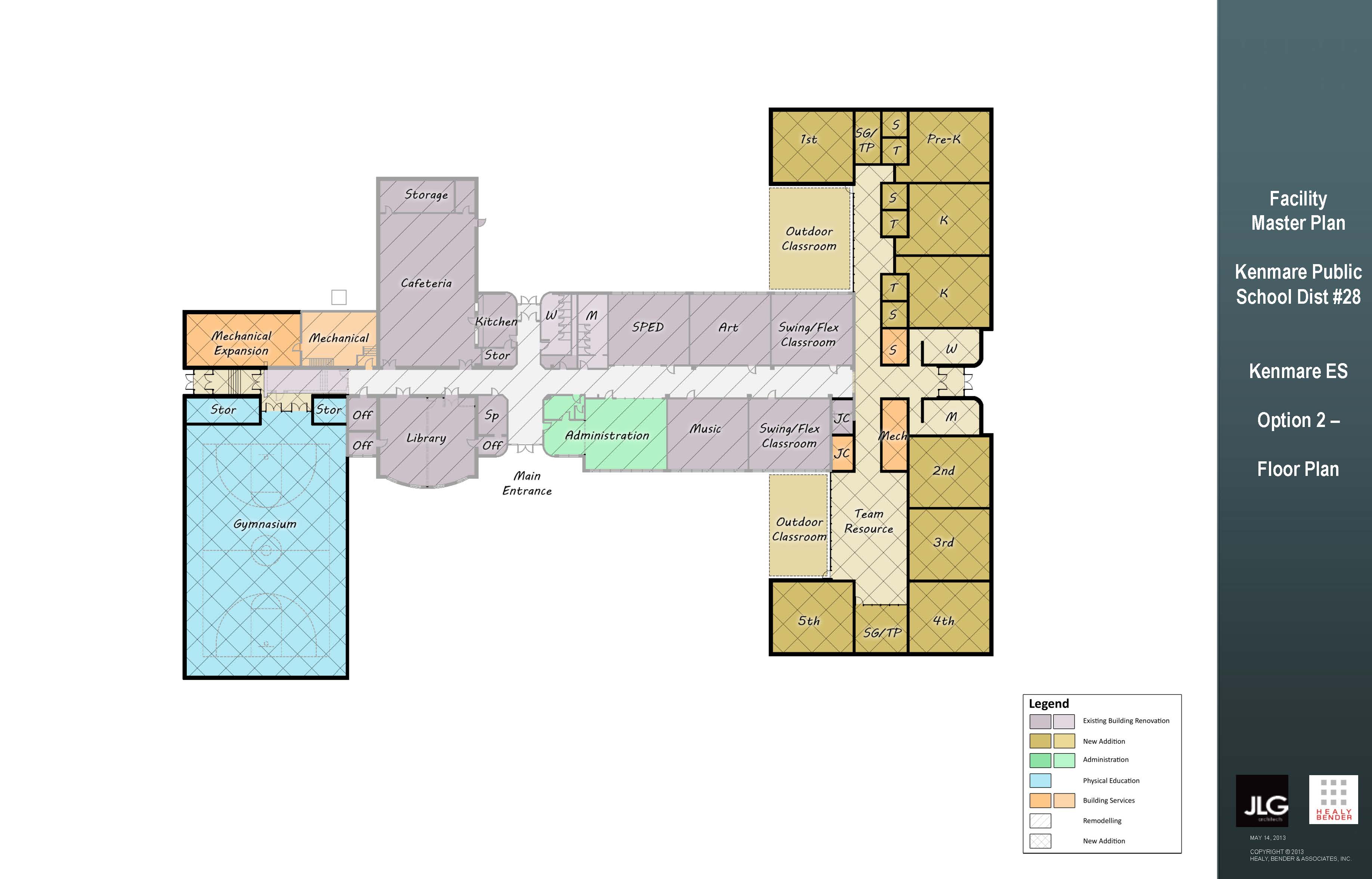 Children in Kenmare can get a great education at Kenmare Public Schools. Students in Kenmare thrive in the small town environment, with 293 students enrolled in the 2012-13 school year.
Kenmare High Schools offers many courses, including some that can be used as a college credit. Kenmare is also known for its extracurricular programs, such as volleyball, music, FFA, and basketball. Robert Thom is the high school principal.
Kenmare Elementary School is led by principal Janis Gerding. Grades K-2 are at the elementary building, with grades 3-6 at the high school.
Registration dates for the 2013-14 school year are Monday, August 12 & Tuesday, August 15.
School starts on Monday, August 19th. Duane Mueller serves as superintendent of the Kenmare School District.
Little Learners Preschool is open to children ages 4 & 5. It is located in classrooms at the Nazareth Lutheran Church at 401 North Central. Call Kris Zimmer at 701-385-3186 for more information. Little Learners begins their school year after Labor Day weekend.

More school information is available at the school's website.